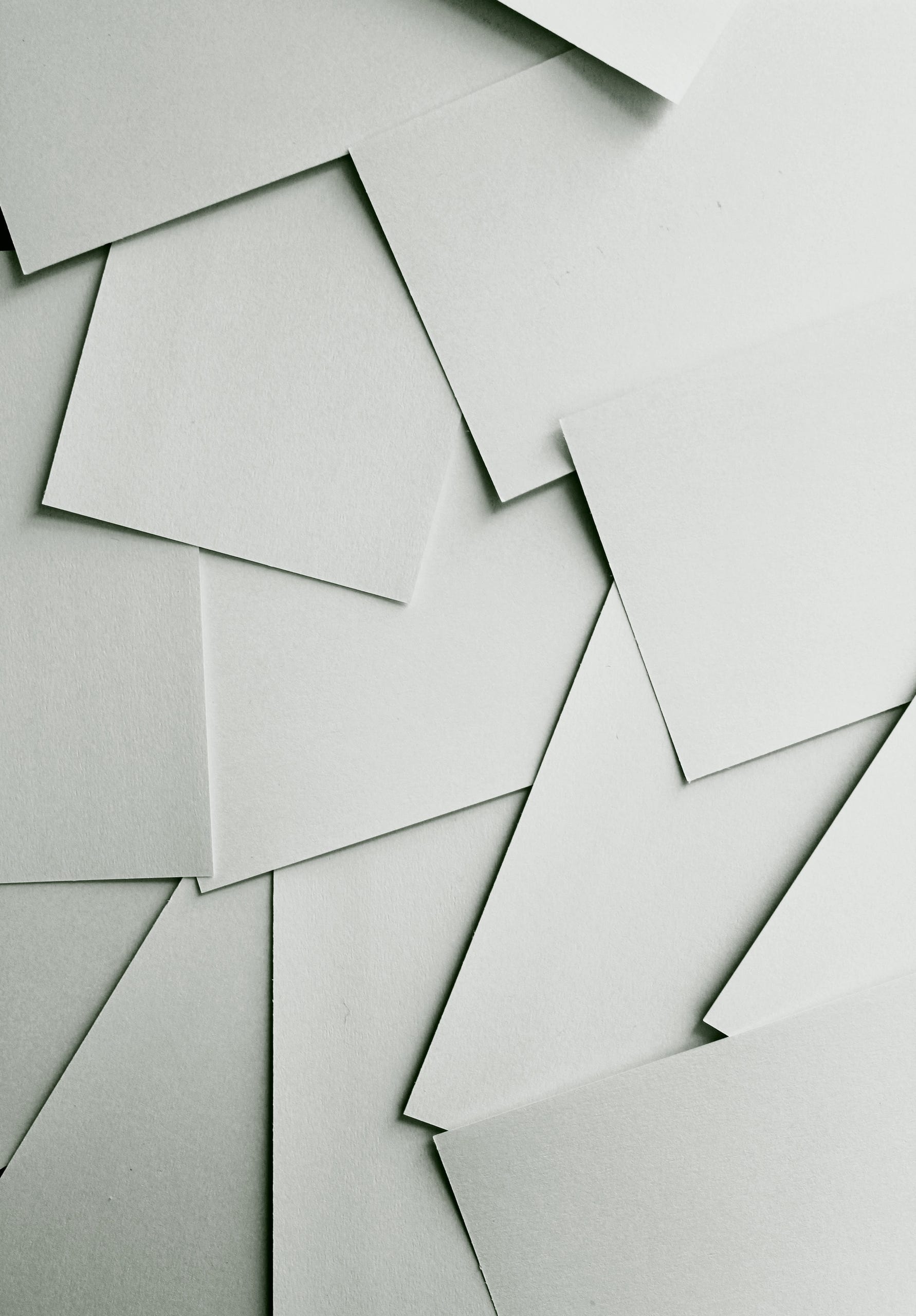 About umlaut
sector:
Automotive & Mobility, Aerospace & Defense, Telecommunication, Energy & Utilities, Rail & Logistics, Health & Life Science, Machinery, Public Sector


employees:
4,500+


sales:
about 400 million euros per year

headquarter in germany:
Aachen
umlaut is a global, full-service, cross-industry, end-to-end company that offers advisory and fulfilment services to clients all over the world.


Our interdisciplinary capabilities enable us to add value, quality and focus to their organisations and products.


We are an able and agile group of consulting and engineering firms. 4,300 specialised experts and engineers provide innovative solutions across all industries and their various intersections as well as serving the public sector and developing organisational cultures, structures and processes.
We offer insight into the fascinating world of testing, specification and automatization of electrics and electronics for the leading OEMs and suppliers of the automotive industry.


Within the workshop we will give a brief introduction to different machine learning methods and their application for object recognition via neural networks. This theoretical part is followed by a practical session in which the participants are given the opportunity to develop their own simple object recognition algorithms in Python. Starting from these practical impressions the students will be guided through implementing more advanced object detection algorithms with the goal to develop an automotive application: A pedestrian warning function.
Knowledge of Python is beneficial but not mandatory.
The workshop can be held in English or German, depending on the participating students.
Computers and equipment are provided by umlaut.
Applying theoretical knowledge to a practical purpose
Insight into up-to-date technology of the automotive industry
Meeting a great team
Termin: 08.06.2021 von 13:00-17:00 Uhr
Ort: TU Ilmenau (Präsenzveranstaltung)
Dresscode: Casual
Elektrotechnik und Informationstechnik (Diplom, Bachelor und Master)
Fahrzeugtechnik (Bachelor und Master)
Ingenieurinformatik (Bachelor und Master)
Maschinenbau (Diplom, Bachelor und Master)
Mechatronik (Bachelor und Master)
Medientechnologie (Bachelor und Master)
Optische Systemtechnik/Optronik (Bachelor und Master)
Research in Computer and Systems Engineering (Master)
Communication and Signal Processing (Master)
Electrical Power and Control Engineering (Master)
Informatik (Bachelor und Master)
Mathematik (Bachelor und Master)
Wirtschaftsmathematik (Master)
Technische Physik (Bachelor und Master)
Medienwirtschaft (Bachelor und Master)
Angewandte Medien- und Kommunikationswissenschaft (Bachelor)
Medien- und Kommunikationswissenschaft (Master)
Wirtschaftsinformatik (Bachelor und Master)
Wirtschaftsingenieurwesen (Bachelor und Master)
Interessiert?
Dann bewirb dich jetzt!